If you are looking for a home to live in yourself, or as an investment property, Stoney Cliffs Real Estate Group can help. We have homes that range from perfect condition, to those that need all stages of repair, from minor cosmetic to major structural fi
This is a no obligation, risk free offer!
Information is confidential.
Get Started Here (All Fields Are Required)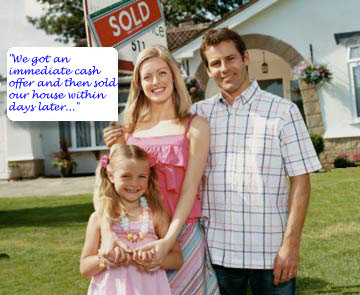 Do you own an unwanted house and need to sell quickly?
Selling your house to us is as easy as 1, 2, 3...
Tell us about your house information on the form to the left.
We will call you to give you a FREE cash offer.
We can close on the date of your choice.
We Buy Houses In Any Area - Any Condition
and often can close in 7 days or less.
Fill out the form now for your FREE cash offer.